December 20, 2019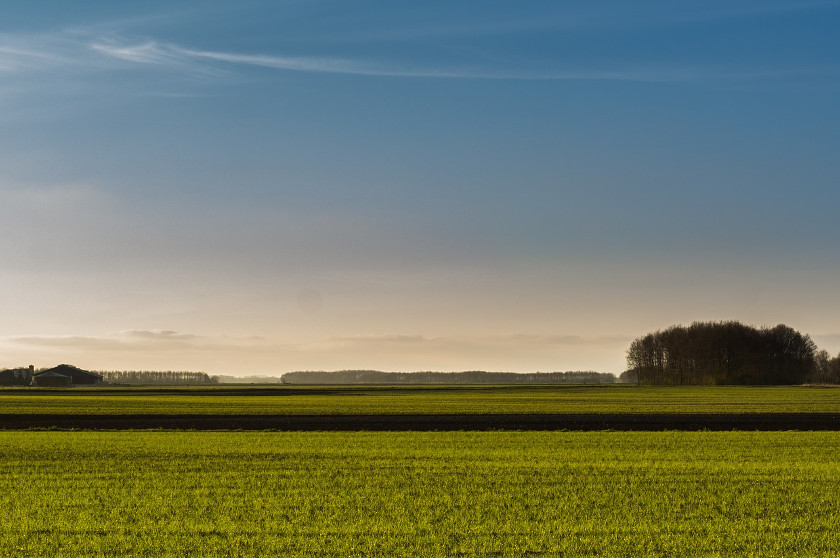 A land loan is basically just as it sounds. A loan that you take out for land that you want to purchase. There is never a building on the land for these loans, so you would also need to secure financing for any construction that you want to do. While it all sound fairly basic, there are a few things that you must know before you sign on the bottom line.
3 Things You Must Know if You are Considering a Land Loan
1. Land Loans are Risky
Okay, so every loan is risky, but land loans are even riskier. Therefore, lenders are not as willing to fork over the money for them. After all, they think that if you don't have anything to lose, other than the land, you really don't have an incentive to pay the loan back. This is why the interest rates are higher, and there is usually a larger down payment required, for these types of loans.
2. Finding a Lender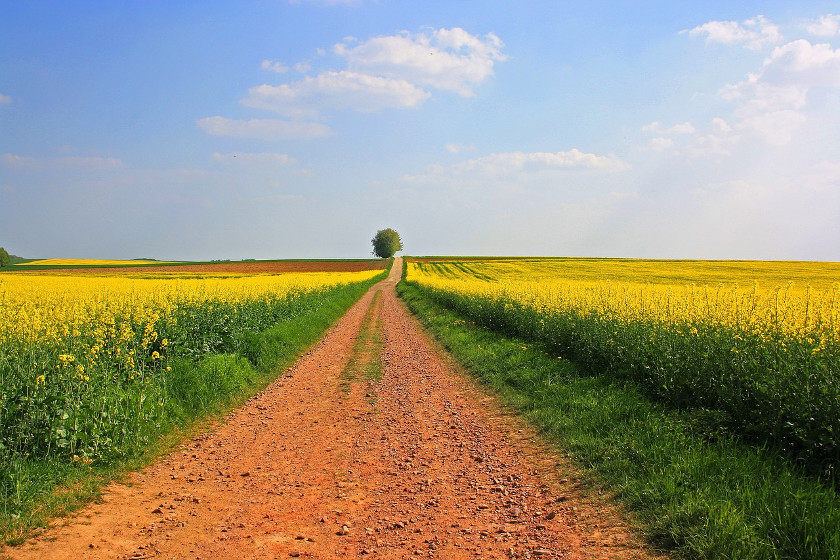 When you are considering obtaining a land loan, you must visit different credit unions and banks. It is recommended that you use regional banks, as they normally understand your local market much better than larger banks from out of the area and are more apt to agree to the loan.
It is recommended that you take the time to learn the terms that each financial institution is offering to you and even get it in writing. This will allow you to avoid any confusion down the road if the bank decides to change the terms that they originally told you. Plus, it will allow you to show other financial institutions what the others are willing to do for you. This can be excellent leverage if you really want to work with one company over all the others.
3. How to Obtain a Land Loan
Once you choose a lender, you must fill out an application and give them information about your income, employment history, any debts you have, any assets you have, details about the property, and the plans that you have for the land. Therefore, you should have your land picked out prior to starting the application process or you will need to keep going back to update the application before it will hopefully be approved. Unfortunately, you can go through this entire process and still be turned down for a land loan. However, if that happens, you do have other routes that you can take to get the money that you need.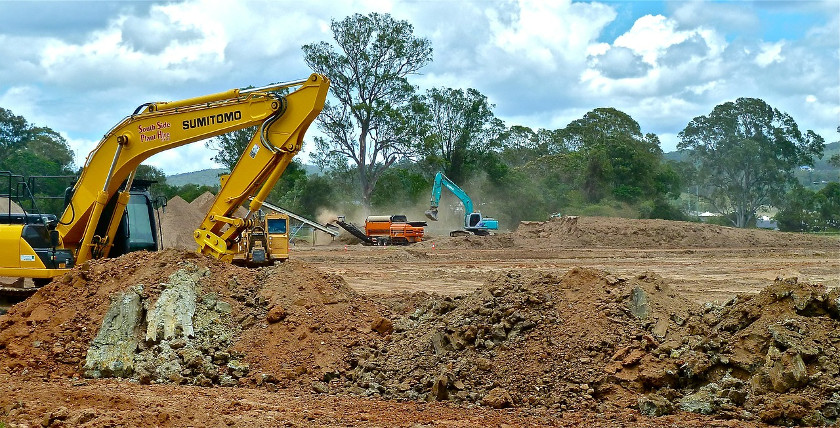 First, you can consider a construction to permanent loan, which will allow you to have the money to purchase the land and then build your home. If that doesn't work, you can take a home equity loan out on the home you already have.
Other options include a personal loan or asking the seller if they will allow you to pay them over a specified period of time.
Those are considered seller financings, and while they are rare, you still may find someone that is willing to take the chance.
So, don't give up if you are ready to purchase land for the home of your dreams! You have plenty of options available and one of them should work so you can get the money you need to get things started.
Request a Loan Officer
Fast. Secure. Free
Take the first step toward finding the right Land or Construction loan to fit your goals. Speak with an expert loan officer. It only takes a Minute.