February 24, 2020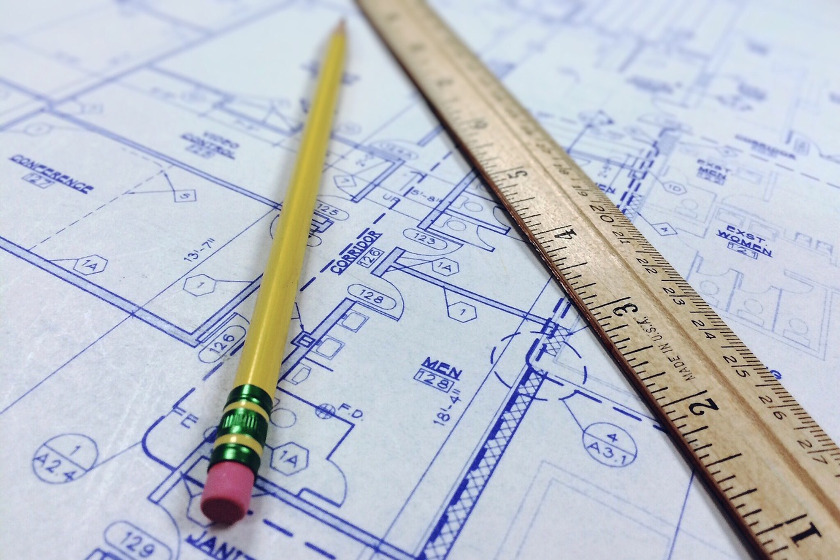 There are so many homes already available to purchase, but that doesn't mean that those houses have exactly what you want in your dream home. With that in mind, you may be tempted to construct your dream home, but do you know where to start? After all, we are assuming that you have no idea how to design a house or draw up plans. That is where an architect would come into play, and while their services can be pricey, the money they can save you in the long run will benefit you immensely. Plus, they can make sure that the drawings that are used during the construction process will be perfect, so you do not run into any issues before everything is completed.
Architects are not only necessary for new builds either. If you are planning on doing any type of remodeling, an architect can be a lifesaver when it comes to changing things up in your home.
Common Architectural Fees for Residential Homes
It is common for a homeowner to spend between $2,000 and $9,000 for an architect. This may seem like a lot of money, but since they are there to turn your vision into reality, it is worth the cost. The best part is your architect will be the go-between person when it comes to selecting a contractor and doing a bid evaluation.
The Calculations for an Architect's Fee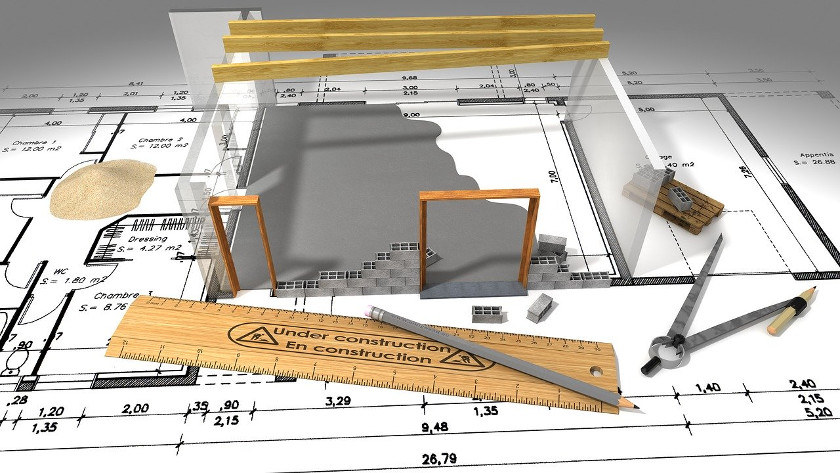 Most of the time, an architect will charge per hour that they work, but sometimes you can get them to agree to take a percentage of the construction costs or a percentage of the square footage. You will want to get a firm price quote in writing before you agree to work with an architect and then make sure that same number is included in the contract you sign.


The Hourly Rate of an Architect
It is common for an architect to charge between $60 and $125 per hour, but that of course depends on the architect and which part of the country you are in. Most architects prefer to charge by the hour, because homeowners are notorious for making multiple changes.
The per hour rate for different architectural levels is as follows:
Principal architect: Between $135 and $175 per hour
Project Manager: $95
Intern Architect II: $80
Intern Architect I: $65
As you can see, you can hire a slightly less experienced architect for a lot less money, but they will not know everything that a principal architect would know. Therefore, mistakes could be made, or you might not get exactly what you want.
The Percentage Architect's Charge
If you know you do not want to pay your architect an hourly fee, or they do not work that way, then you may be looking at a percentage charge. For remodeling projects, the percentage rate is normally between 15% and 20%, while a new build is normally between 5% and 15%.
The reason the percentage rate is more for remolding, is the architect must deal with everything that already exists in the home. It is important to note that this percentage fee is part of the construction costs. Not everything is figured into construction costs, but you can figure that anything that affects the structural aspect of the home will be included.
The Square Foot Charge Fee for Architects
The price per square foot that you would pay an architect can vary widely, because it depends on the architect and the location where you live. Plus, do not assume that every architect will charge the same price. Using the square foot price might seem attractive at first, but architects sometimes rush through those drawings. They do this because they are in the business to make as much money as possible.
To give you an idea of how much you are looking for per square foot, in Texas, you may pay $0.75, while Californians will pay $3.50.
Combining the Fees for an Architect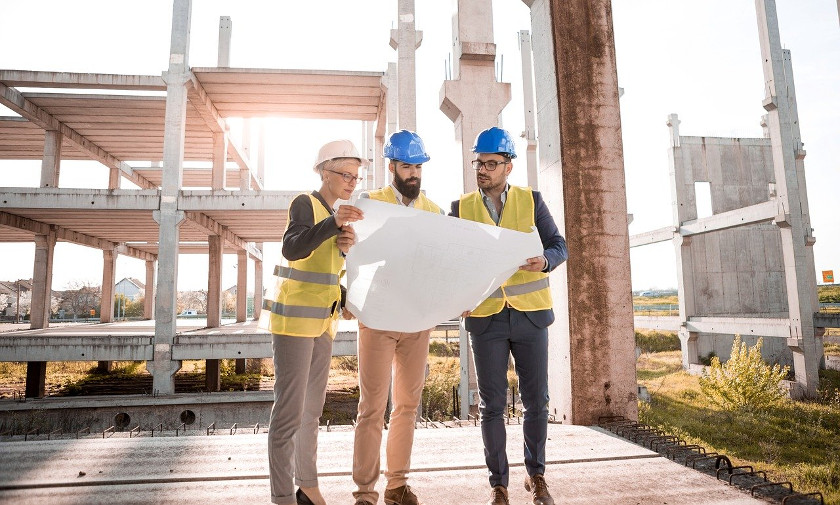 There are a small number of architects who will combine the fees above and charge you according to what they are doing. For example, some architects may charge you by the hour for any designs and schematics, but then switch over to square foot fees once the scope of the project is determined. This is an excellent option to save you some money, but you must be sure that you are working with a reputable architect before you choose this method of charges. Some architects will skew the charges more in their favor, to make some extra cash.
Determining if You Truly Need an Architect
While you may think that you can skip using an architect, there are a few questions that you can ask yourself to know for sure. Those questions are:
Do you need to provide anyone a blueprint?
Are you going to need a permit to do the work?
Do you need help creating the design?
Do any areas require a seal from an architect?
Are there any special structural areas?
Are you planning on improving the value of your home?
If you answered yes to any of those questions, then yes, you must hire an architect for the project that you are going to be working on.
How to Choose the Best Architect for Your Needs
You must meet with different architects before deciding on one to work with. As you are speaking with different architects, you will want to find one who will:
Show enthusiasm for the project you are doing
Be capable of working well with you
Be capable of handling the size of your project and understands the scope of it completely
Have the proper licensing to do the job
Determining whether an architect will meet these requirements can be difficult. However, there are a few questions that you can ask to get the answers that you need. Those questions are:
What philosophy do you use in your design approach?
Do you have any experience with projects that are similar to the one I am planning?
What challenges and potential problems do you see with my project?
What date do you estimate that this project will be completed?
How do you determine your fees?
What do you consider basic services and which ones do you charge more for?
Once you hire your architect, you will see that they have different phases that they complete, and they are done in a certain order. They will begin with the schematic design, then continue to design development, construction documents, and then finally the bidding and negotiation. The last phase is the construction administration, where they will give answers and feedback to the workers.
It is important to note that the plans the architect draws up for you can be used again in the future, because they own the copyright of those plans. You should also know that you may need to pay for any design errors that occur, as well as construction defects. You may be able to work something out with your architect when you are ironing out the details of your contract, but it is not always possible. Therefore, we recommend planning for these extra costs in the beginning, just in case.
There really is no way around hiring an architect for your next home build or remodel, but you can make sure that you hire someone who is competent, by using the info you learned above. If you are unsure about a certain architect, you can either ask them more questions, or seek out another architect for your project. While an architect is a huge investment, the price you pay will be worth the mistakes you won't need to pay for later on.
Request a Loan Officer
Fast. Secure. Free
Take the first step toward finding the right Land or Construction loan to fit your goals. Speak with an expert loan officer. It only takes a Minute.