June 24, 2018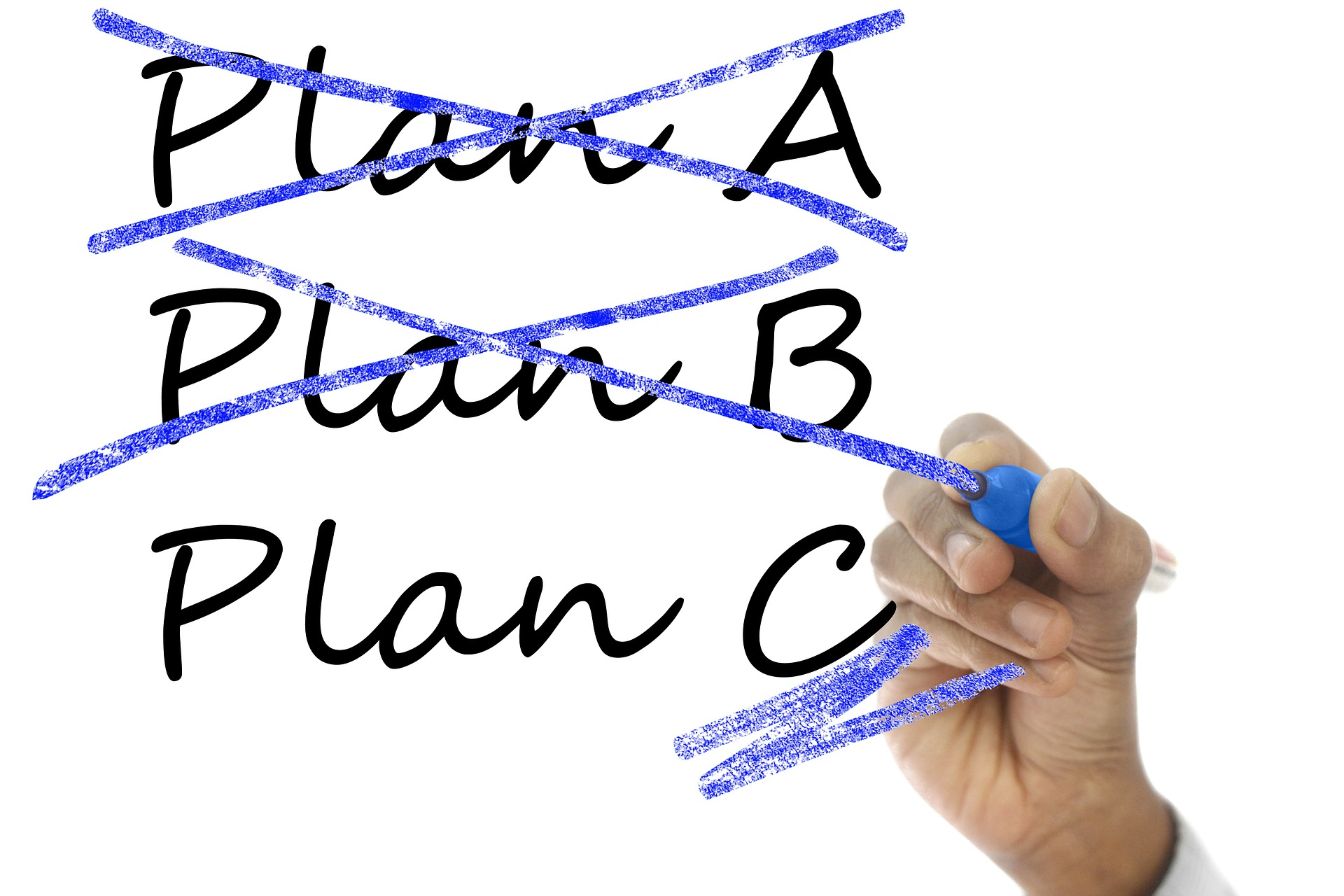 There are two types of loans that you can consider when purchasing land and constructing a new home. Those two loans are the lot and land loan and home construction loan, and each one is unique with what it offers. Of course, your available options will be determined by your personal circumstances, how prepared you are, what you are purchasing, and when you will be completing the construction process.
These two loans are quite different from the regular mortgage that most people are familiar with, because these loans are not going to be used to purchase a home that has already been constructed. Almost anyone can be approved for a mortgage, due to the numerous amounts of mortgage products that are available, but not everyone will be able to qualify for a home construction loan or a lot and land loan. The reason for that is that both those loans have a different process for approval, because the banks need to know exactly what a person is using the property for. A person also needs to know the timeline of the entire construction process, so that they can share that information with the bank in hopes that it will help with the approval process.
A home construction loan is the type that you will need and want if you are prepared to start constructing your home immediately. Of course, this means that you have the property for your home available and ready for crews to arrive and start the process, and you have drawings of how your home will look when it is finished.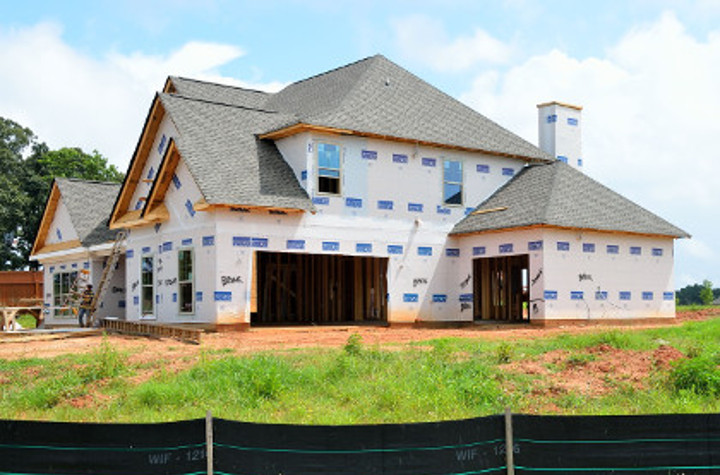 Most home construction loans are approved for custom homes or semi-custom homes that are being built in new neighborhoods. These homes have the plans drawn up, and if you sign a contract before the building begins, you can qualify for this type of loan. Once one of these homes is in the building phase, you would only need to secure a mortgage for the purchase.
This loan is also feasible if you already own property and are finally ready to build on it. The good news in those instances is that your property can be used as collateral for your new loan, or your new loan can finish paying off the loan for your property.
The paperwork for home construction loans is quite different than mortgage loan paperwork, which is partly due to the fact that the money is released to the builder in stages. In addition to the extra paperwork, you will want to be prepared to pay a larger down payment as well as numerous transaction fees and a higher interest rate.
You may be quite excited over the construction of your new home, but by the time you have spent days and weeks filling out paperwork to get everything processed and approved, you will be too exhausted to think about anything else. Thankfully, your home construction loan now transfers into a permanent loan, so you will not need to go through another closing or pay additional closing fees when your home is finished.
If you do not have a piece of property to build your home on, and do not want to be in a neighborhood full of cookie cutter homes, you can simply begin looking for a piece of land on your own. After all, you will need land to put your home on, but since you have no idea of where that land will be or what it will be like, you won't be able to do much in the home construction planning process.
A lot and land loan is the perfect option for you in this situation, as you can begin paying off your land as you work on planning your new home. This type of loan can be difficult to be approved for and you will want to be prepared to pay a large down payment, as well as higher interest rates and have a shorter payback time frame. You may even find that the terms of your loan are different depending on whether your new land is ready for construction or needs to be developed before the construction process begins.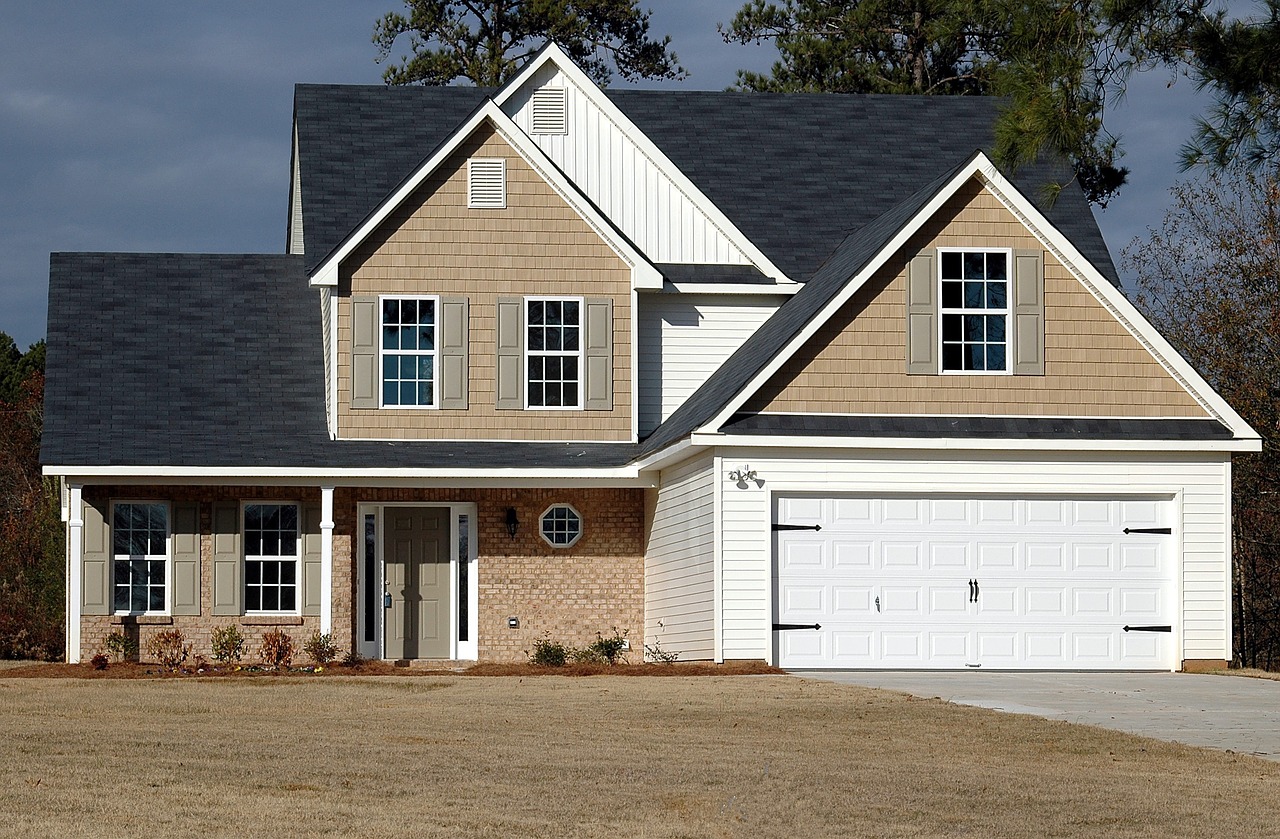 Since both these loans are difficult to obtain, you are going to want to find a lender that will look at you favorably. Before you meet with any lender, you will want to make sure that all your financial accounts are in order, or you won't get too far at all.
As you are researching lenders, you will want to determine who may understand your needs the most and who has quite a bit of experience with the type of loan that you want to apply for. We recommend that you try to get pre-qualified for your loan, so that you know how much you can afford as you begin looking at properties or custom homes.
A community bank may be more helpful than a larger bank, as they are usually more willing to put more money back into their area. There are other lending programs that you can utilize as well, including ones from state governments and the VA. You may even want to consider working with a mortgage broker, because they have access to numerous lending sources all over the country.
Both these loans take a lot of work before they are approved, but if you work closely with your lenders, the process should be a little easier. Just remember that your goal is to find property to build your new home and that once everything is approved and completed, you will be able to live in the house of your dreams.
Request a Loan Officer
Fast. Secure. Free
Take the first step toward finding the right Land or Construction loan to fit your goals. Speak with an expert loan officer. It only takes a Minute.