July 10, 2019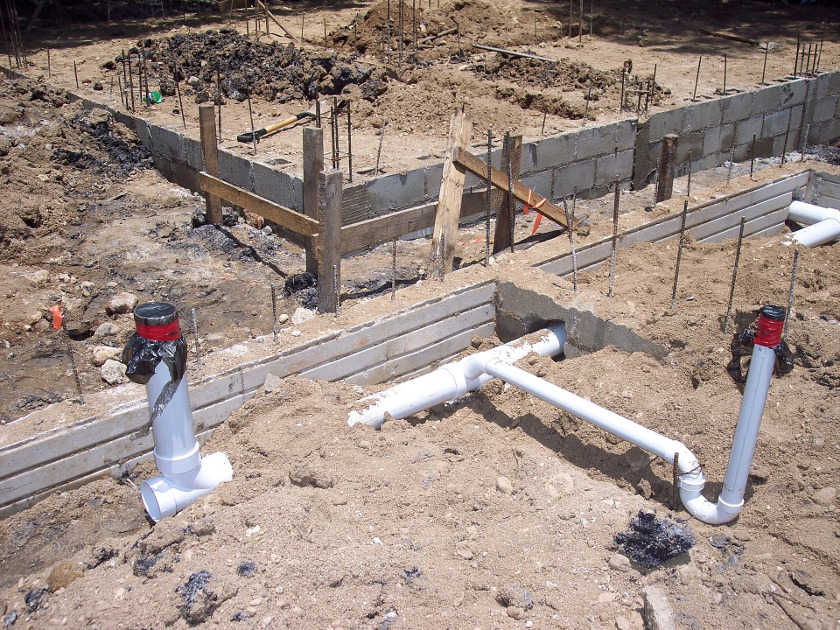 While utility and infrastructure matters might be easier to confirm if you are buying a finished lot for sale in a recently developed or established community there is more to keep in mind. Your construction agreement with your builder can cover many of the things you need. On the other hand, you should know about how things may impact your plans and costs. It is even more important if you are buying a vacant lot for your home without a specific builder in mind. This is needed for land financing as well. Without knowing the costs it is hard to get a loan that will cover everything that needs done. As you work out how much you will need you need to consider several things. For land financing of a vacant lot or an undeveloped parcel of land outside of an established neighborhood or any city limits there is more work to do. You need to confirm that you can get the services you need, that utilities reach the property and that the infrastructure is there.
Utilities, Infrastructure & Other Things
Power
In many areas, electrical power is a given. That doesn't mean you have to use what the power company offers. There are a lot of alternatives.
When selecting power keep solar, natural gas, propane, heating oil or even geothermal to meet take care of some, if not all, of your energy needs. There are a lot of options for alternative and green power, more than ever before. When choosing these options it is wise to research cost to make sure you have enough for raw land loans.
Gas stoves may be needed for gourmet cooking but it may not be available.. Some areas have natural gas running through them. Others may depend on oil tanks to provide gas. Oil is bought in large amounts, particularly in winter. The cost of the tank should be figured into land loans.
Water and Sewer
As more people move out into the country, public water or sewer may be available for remote properties, it may cost a lot to pipe and extend these services to where you want to build on the site. on Larger lots and those out some distance from city services could cost even more. When deciding how much you need for your land financing this is important.
There are some municipalities that may install the public sewer or water main lines closer to your land for little or no cost. Call or email your local utility departments to ask.
There are fees to consider when connecting to water and sewer systems. There may be additional costs for water or sewer tap/connection, meters, capacity or other things that you should consider in your budget.
You don't have to meet your water needs by using municipal water sources. You can use alternative systems like wells, rainwater and filtration systems. These have their own expenses, at least in the beginning. When planning your lot loans make sure you've researched this and added it in.
Public sewer service does not always go to home sites, even in some developed communities. There are alternatives to gravity sewers, other than outhouses or a convenient tree. A septic system is one of the most popular.
Septic systems have some prerequisites. You will need to work with a specialist and the local government to be sure the soil passes a percolation test. A "perc test" looks at the absorption rate of the soil where a proposed septic system would be installed. They will also check to be sure it won't contaminate drinking water.
With any luck the lot easily passes its perc test. Failing to get the a good score can limit the number of bedrooms in your new house or prevent you from being able to build on the site at all. This test is very important. There are alternatives if the soil doesn't have the right perc score. In some states dirt can be added to the natural dirt which will provide what is needed. Naturally, this costs more. If more dirt is needed be sure to add that into the raw land loan.
Communications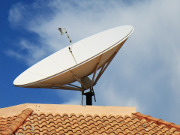 You also need to plan for the types of communications services you want. High speed internet, telephone or cable TV options should be explored so appropriate wiring can be added to your house plans.
There are many options for communications that don't require a direct connection to a utility or wiring. Cable may not be available in your area so satellite TV may be the best choice for you; and you may prefer to use your mobile phone instead of having a traditional land line phone in your home. Satellites can also provide some internet services.
It doesn't matter in the long run if you are buying your lot in an established neighborhood or if it is getting away from it all. You should make sure your utility needs will be met and that it will all work at your site, in your plans and in your budget. Technical Due Diligence has its noticeable uses. However, don't let the "technical" nature of the process frighten you. Your real estate agent and building contractor should be able to quickly and easily give you comfort about what services you need and if they are available when buying a lot. Your bank will also help by making sure your land mortgaging is sufficient to get things done. Your dream home awaits.
Request a Loan Officer
Fast. Secure. Free
Take the first step toward finding the right Land or Construction loan to fit your goals. Speak with an expert loan officer. It only takes a Minute.