June 30, 2018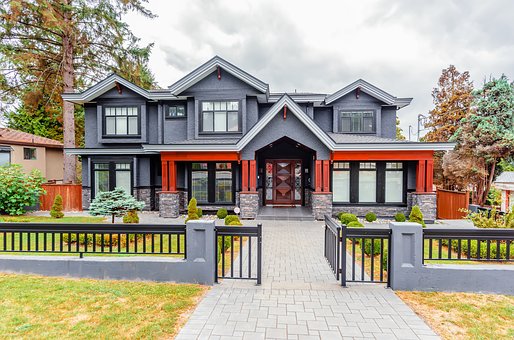 Purchasing a home can be an intimidating process, so you can only imagine how difficult constructing a home is going to be. While you will need to participate in the entire design process for your new home, there is one item that you must do before you can begin anything else. That one item is finding a residential lot or some land that you can purchase, so that you have a place to actually build your new home.
Here are 5 tips to take into consideration when purchasing residential lots and land for your new home:
1. Consider the Type of Community You Want to Live in
As you are deciding where you want to build your new home, you are going to want to consider what type of community you want to live in. Do you want neighbors quite close by, as well as easy access to stores, schools, and local parks? Or, do you want to be miles away from other people, despite the fact that you will need to drive longer distances to reach stores and schools? You have plenty of options available, you just need to know what will fulfill your needs the most.
2. Check into the Conditions of the Property that You Want to Purchase
Falling in love with a piece of land is very easy to do, however, the difficult task is when it comes down to determining whether the conditions of the property that you want to purchase makes it possible to construct the home of your dreams. You will need to visit the site and walk around the entire property. It is usually best to take a professional contractor with you, as they will know what to look for and can tell you if something will prevent you from constructing the home that you want. After all, your dream deck will look fabulous in your mind, but if the area where you want it is part of wetlands, you won't be able to put it there. Other issues may include that little trickle of water that sounds so relaxing as it flows through the small creek on the property. That little amount of water can turn into devastation during heavy downpours and storms when it turns into an overflowing river. There are many hidden conditions that can be overlooked, and they can turn into nightmares that can cost you a small fortune in the future.
3. Choose the Lender that Will Fulfill Your Needs
A loan for residential lots and land are difficult to obtain, which is why you will want to work with a lender who can and will fulfill your needs. You must be prepared to pay a hefty down payment though, as well as interest rates that are nearly double the amount of a regular mortgage loan.
4. Do Your Research on Any Site Limitations and Restrictions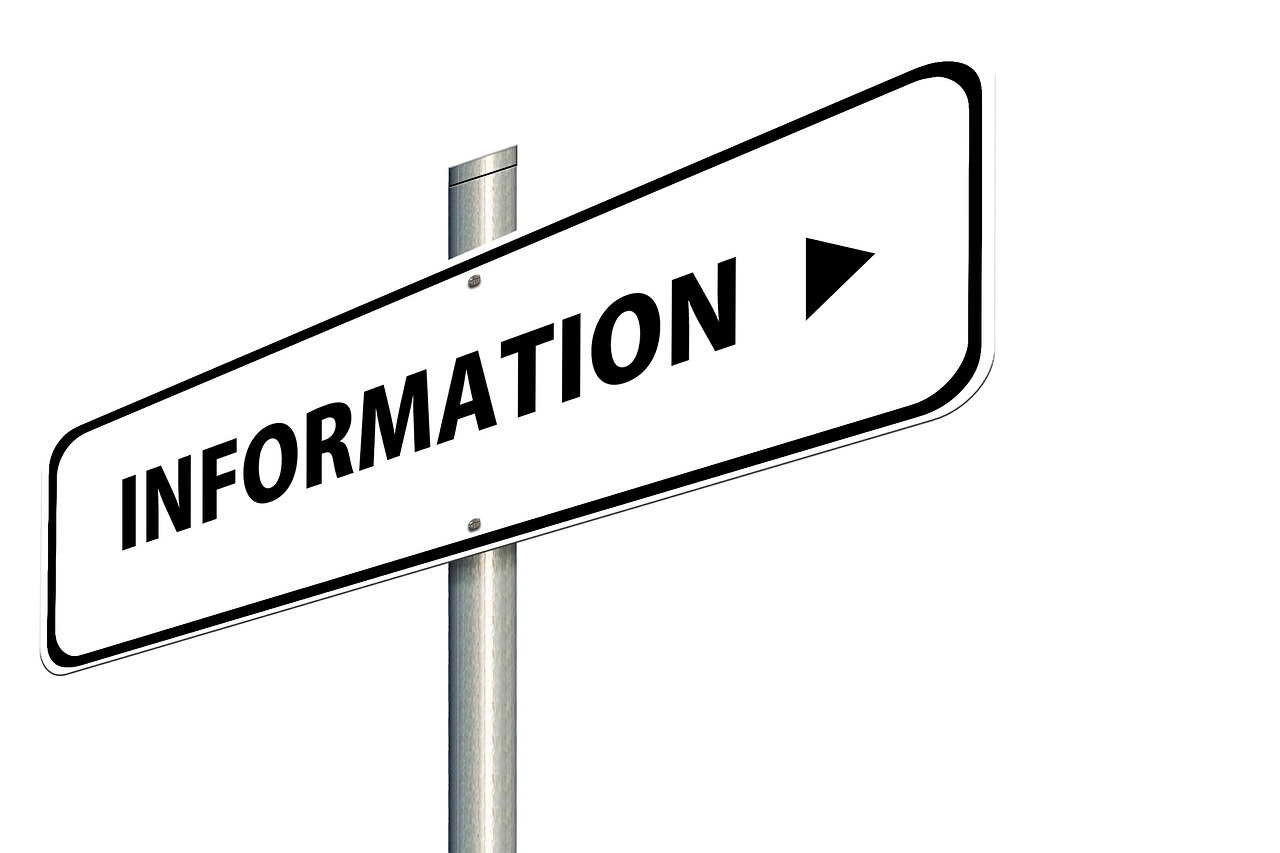 Certain residential lots and land have site limitations and restrictions in place, and if you are not aware of them before you make your purchase, you may be stuck with a piece of property that you cannot build your dream home on. You and your contractor will want to know the front and side setbacks, to ensure that your new home is not being placed too close to the property lines. You should also find out if there are any restrictive covenants, historic districts, or HOA rules that you need to factor into your construction plans and decisions.
5. Check the Status of the Utilities and the Infrastructure
Sometimes the best pieces of property are the ones that already have the utilities and infrastructure in place. However, that is not going to happen out in the middle of nowhere all the time, which is why you are going to need to know if there are any fees that you will be responsible for if water and sewer hookups are needed on your new property. If sewer is not available for your new property, then you will need to find out if your new land meets the standards of the perc test, to ensure that you can have a septic system installed. One of the most important utilities that everyone often forgets about is high speed internet and cable television. If you want both of those items, then you will need to make some phone calls to see if it is available in the area where you want to purchase land.
These five tips will help you as you are purchasing residential lots or land and hopefully they will prevent you from making a purchase that you will regret soon afterwards.
Request a Loan Officer
Fast. Secure. Free
Take the first step toward finding the right Land or Construction loan to fit your goals. Speak with an expert loan officer. It only takes a Minute.