July 24, 2018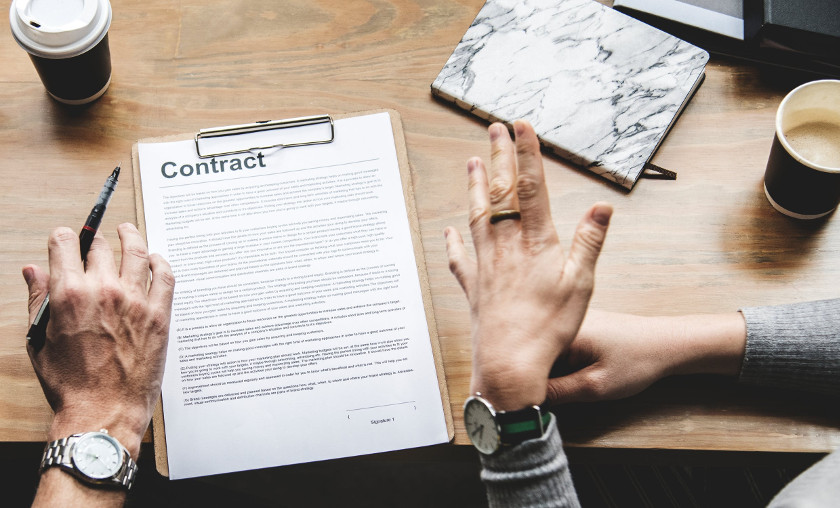 When comparing fixed contracts and cost plus contracts, there are major differences that even the most oblivious person will notice. Let's start by talking about cost plus contracts. These contracts will give you an amount that you will need to pay for a specific amount of labor and materials for your new home construction. However, that cost is most likely to rise if anything not listed comes into play.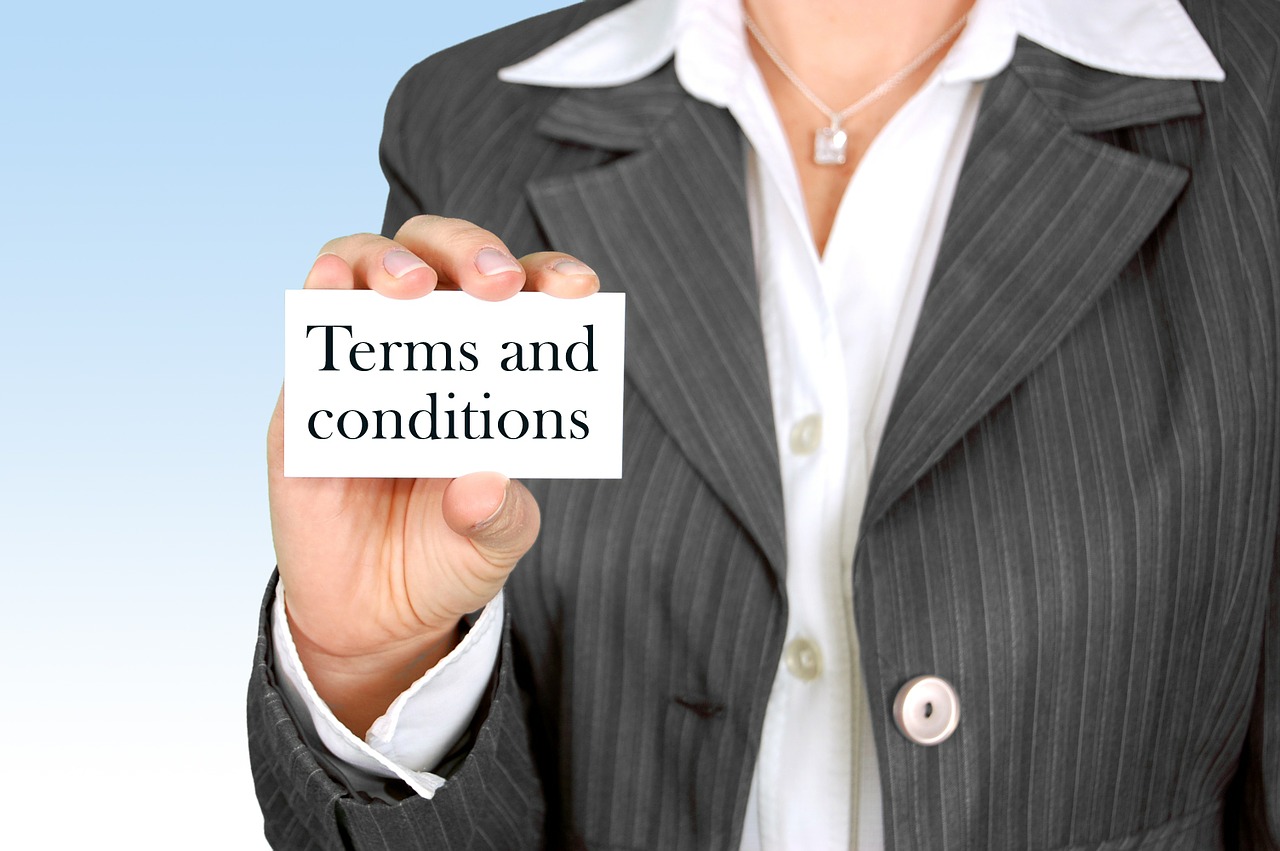 A good example of this an excavator charging you $6,000 to grade the lot for your new building. This can seem like a reasonable price until your excavator realizes that two of the trees are going to be difficult to remove, because the roots continue on for miles. Plus, your excavator may then add in the costs for bringing in extra dirt and rocks to fill the holes, and all this extra work and materials is going to make your bill skyrocket to $12,000!
There goes your good deal!
You need to be extremely careful if you are considering signing cost plus contracts, because you will never know exactly what the final price of your bill is going to be. This can be a major disaster, because while you can hope that nothing out of the ordinary pops up, this is construction, and something ALWAYS happens!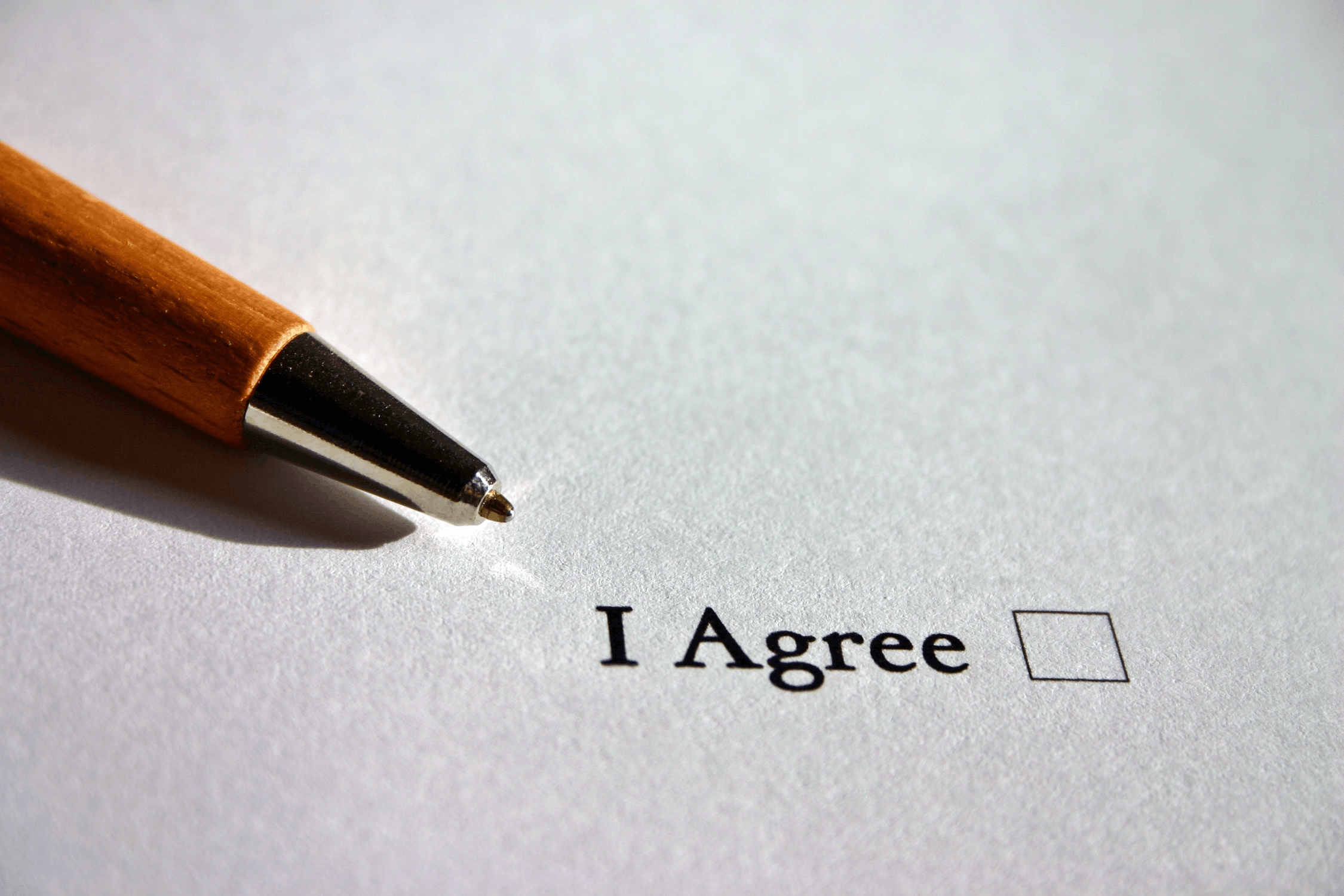 We prefer fixed contracts, because they ensure that you will pay one fixed price no matter what extras pop up. It is more time consuming for contractors and others to create their bids for these types of contracts, because they need to try to make sure that they do not miss anything in their plans. If they do miss something, they are the ones losing out, because they need to absorb the costs. The good news is that these types of contracts will protect you from all the sleezy contractors that are out there trying to make money from unaware homeowners.
As you are interviewing contractors, excavators, and other workers, you are going to find that there are plenty of variables in the bids that you receive. Your lower bids will most likely be ones that have cost plus contracts, while the higher ones will include a fixed contract.
A fly by the night contractor, or one who never wants to take the time to correctly come up with a price, will not worry about what type of number that he gives you. He knows that since he can charge you more for anything that pops up, and we mean anything including a small rock in the ground, he will make his money and then some. If you consider one of these contracts, we urge you to check the fine print to see what will cost you more.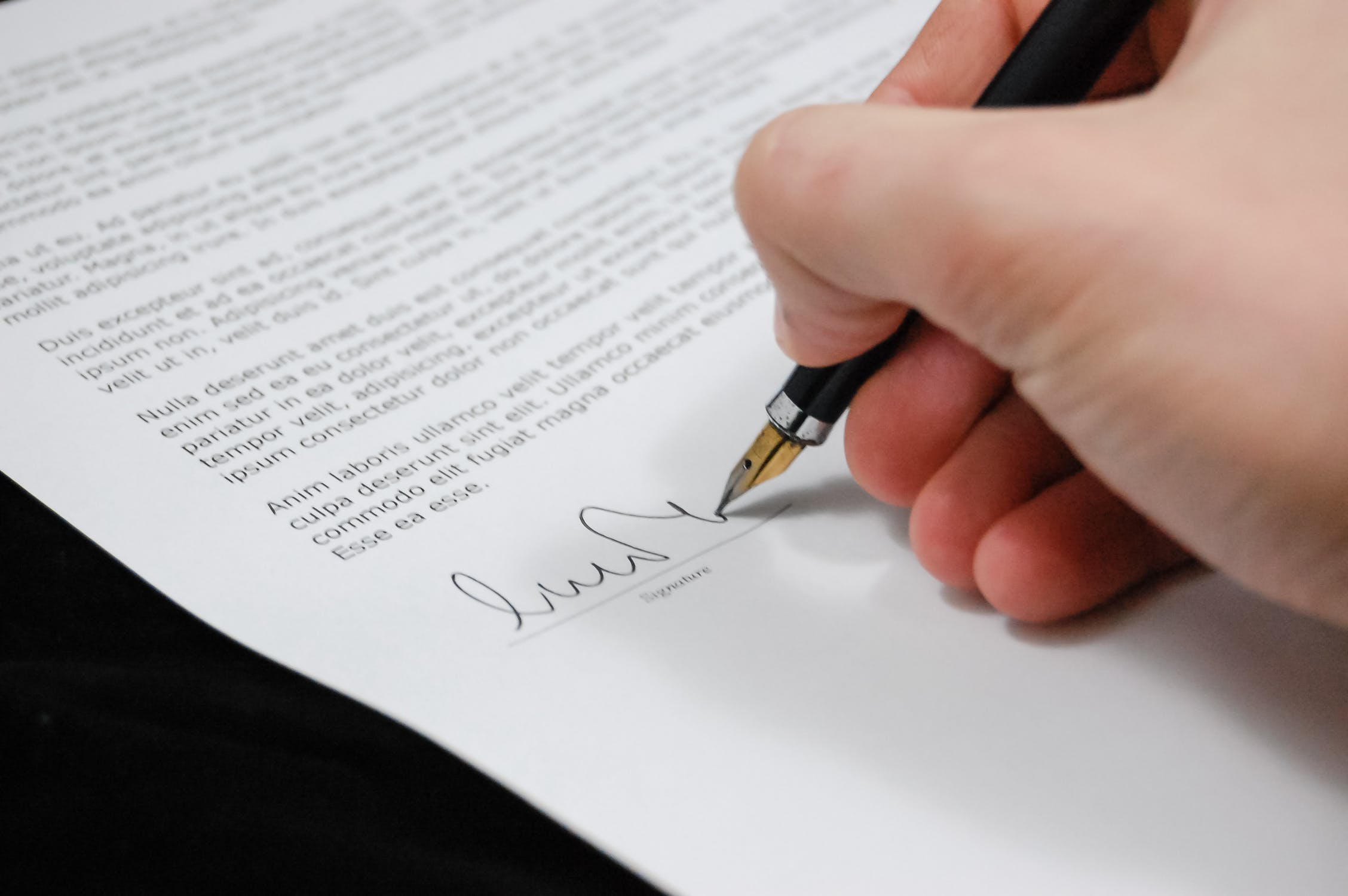 The best contractors will be the ones who take the time to come up with a bid that is worth their time and yours. They will do the work properly, most of the time, and you will never be charged a penny more.
You may be tempted to fall for the lowest bid trick but understand that lower never means better and that you may be getting stuck with a cost plus contract that will cost you at least double that low bid. You'll be better off going with the higher bid, and not getting sucked into paying more than you should.
Consider all your options before signing on that dotted line.



Request a Loan Officer
Fast. Secure. Free
Take the first step toward finding the right Land or Construction loan to fit your goals. Speak with an expert loan officer. It only takes a Minute.